Adriatic Point: Montenegro Construction
Building luxurious villas, hotels, and architectural projects, while  acquiring documentation required for your Montenegro construction projects.
Fully-Licensed & Experienced Service Provider for Construction of Villas, Hotels and Ready-to-Use Buildings in Montenegro.
Adriatic Point has successfully operated as a licensed architectural and construction company since 2005. 
Start-to-Finish Practical Completion Services, Individual Jobs, and Everything in Between
Adriatic Point specializes in the start-to-finish implementation of architectural design and construction projects in Montenegro. We  can build and decorate luxurious new-builds, or reconstruct and repair old buildings for any purpose to the level of practical completion.
Our team of lawyers and land agents will also create and process the documents required for the approved planning permissions.
Years of Construction in Montenegro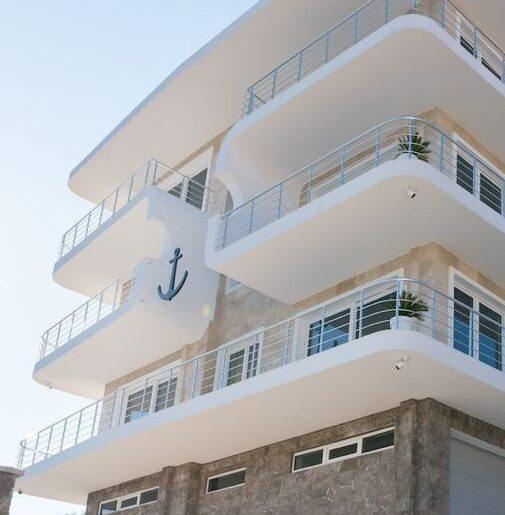 Full-Service Construction
Including groundwork, reinforced structures, engineering, snagging/finishining works, and so much more.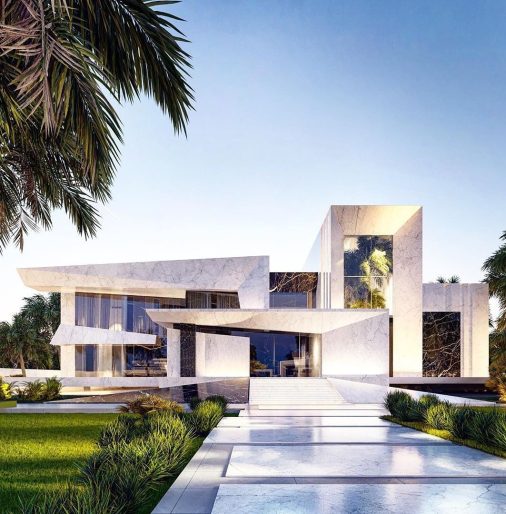 Architectural Design of Villas, Hotels, Renovations, and more...
Our architects can design your projects from scratch, or help make your ideas a practical reality.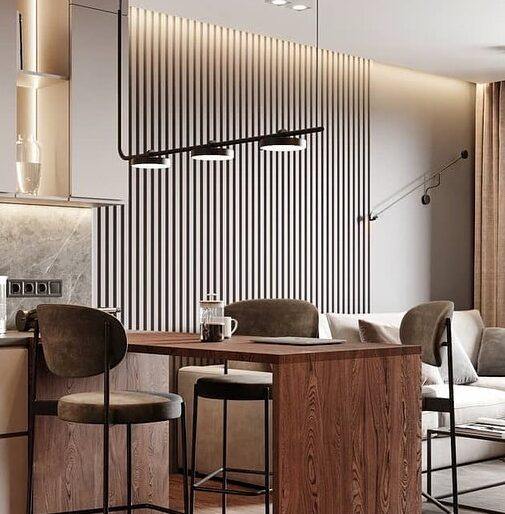 From creative ideas to engineering supervision … our team can do it all.
Adriatic Point is a Fully-Licensed, Vastly Experienced Construction and Architectural Design Company in Montenegro.
We provide snagging and finishing work,
engineering supervision, legal documentation, and more.
AdriaticPoint Construction only uses machinery and materials of the highest standard.
We also employ a team of trained engineers and architects.
Based out of a logistics centre, our multi-disciplinary team is prepared for anything.
We take pride in transforming our customers' ideas into realities.
Get a Quote Tailored To Your Project...
Fill out the 'Get Your Quote' form and an Adriatic Point specialist will contact you in
within 15 minutes

to discuss the details of your project.